Garage Door Solutions offers a variety of sectional garage doors, including panelled or ribbed and manual or electric options, and provides professional installation and repair services in Wigan.
Excellent job done in a short time. No problems, friendly fitters. Would definitely recommend.
Totally recommend Garage Door Solution Ltd Great service from the first contact through fitting and final clear up for a garage door. Warren and his team completed a neat installation and it looks really good. Thanks everyone.
I can't recommend this company highly enough. The owner, Warren, came out quickly to give me a quote following my phone call. He was friendly, professional, ready to give advice and very knowledgeable on all the garage door installation options. Mine wasn't a straightforward installation, and Warren gave me the best option and was very patient with all the queries that I had before making my final choice. I also found the company to be better value than its competitors that I looked at. Once I accept the quote, Warren kept me informed of progress. From start to finish he made the whole process easy. His crew who installed the garage door were friendly, professional and kept the site clean and tidy. If you're looking for a high-quality garage door at a competitive price, installed by a friendly and professional team then this is the company for you
Fantastic service from GDS & Warren. From the offset, Warren came out to provide a quote and found him to be the best price for the quality of service. Had a new garage door from GDS and would definitely recommend and will use for any future needs.
Philip Page (Kitchen Railway Company)
2022-12-25
Warren and his team did a brilliant job fitting us a new composite front door. Much quieter, warmer and far more secure. Highly recommended.
Good service and dealt with professionally.
Roller garage door fitted yesterday , 100% satisfied with the product and the service, would definitely recommend. The fitter's were extremely helpful and cheerful which made my experience very pleasant which was important to me as I'm a widow and live alone.
Great service. Quality product fitted when they said it would be. Easy to deal with and very pleasant fitters. Couldn't ask for more really.
First class professional service Highly recommended
Loucas Georgiou
2022-08-09
After a very poor experience trying to get new garage doors with another company, Warren and his team were excellent! I said that the reviews were that good its as if you wrote the yourself! Well I was wrong they are just that good! Every one of them, Frank and Jamie who were great fitters, Vicky in accounts and Warren. Many thanks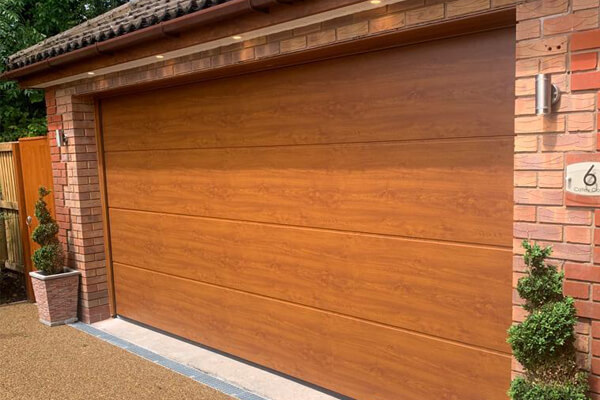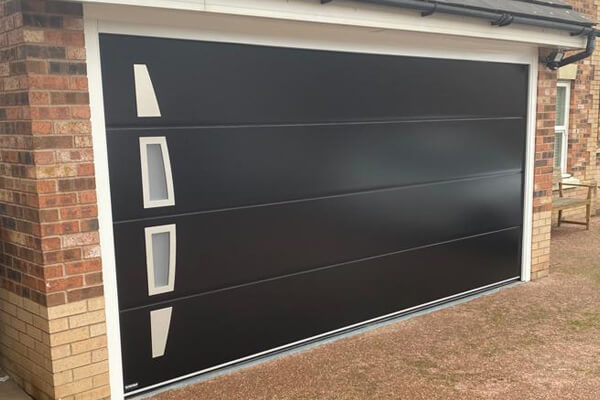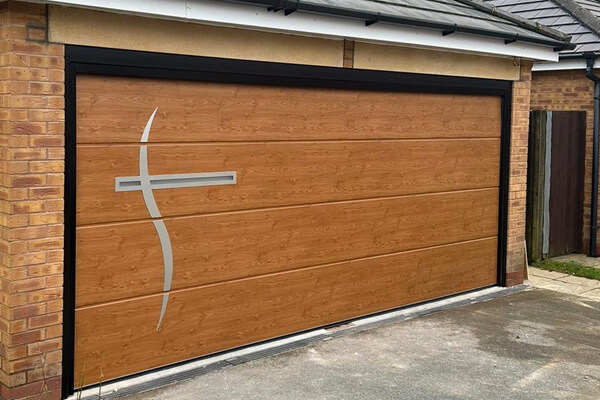 Sectional Garage Door Installation
Installing a new sectional garage door can bring a range of benefits to your home, including improved security, energy efficiency, and an improved appearance to your home. At Garage Door Solutions in Wigan, our experienced garage door fitters can guide you through the installation process, which typically involves:
Our team will visit your property to assess your garage and take accurate measurements.
We offer a variety of sectional garage doors, including electric and manual options, single and double doors, and different styles such as ribbed and paneled. We'll help you choose the best option for your needs and budget.
Our garage door fitters will install your new sectional garage door with care and precision, ensuring it is fitted securely and operates smoothly.
Trust Garage Door Solutions to provide reliable and professional sectional garage door installation services in Wigan.
Learn more about our Sectional Garage Doors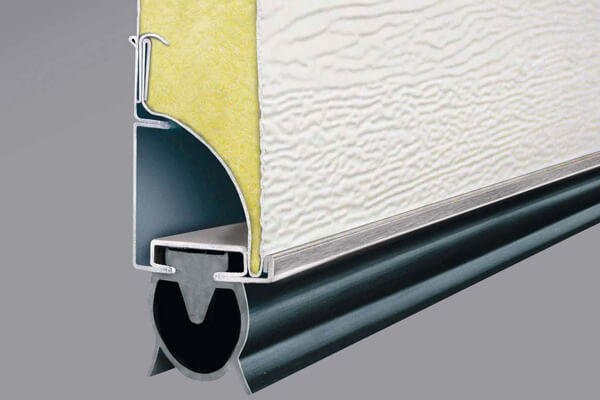 Sectional Garage Door Repairs
If your sectional garage door is experiencing issues, Garage Door Solutions can help. Here are some common problems and how we can fix them:
This can happen due to wear and tear or accidental damage. Our team can replace the damaged panels and restore the look and function of your garage door.
If your garage door opener is not working correctly, we can diagnose and repair the issue. This can include fixing the remote control, sensors, or other parts of the opener system.
Sectional garage doors can sometimes become misaligned or make loud, annoying noises. We can adjust the tracks and other components to ensure that the door moves smoothly and quietly.
It's important to seek professional help for garage door repairs to ensure safety and prevent further damage. Our experienced technicians can provide reliable repairs for your sectional garage door in Wigan.
Need Your Garage Door Repairing?
Why Choose GDS for Sectional Garage Doors?
When it comes to sectional garage doors, homeowners in Wigan want a reliable and experienced company to handle their needs. Here are a few reasons why Garage Door Solutions is the best choice:
Choose Garage Door Solutions for your sectional garage door needs and experience the best in quality, service, and pricing.
Types of Garage Doors We Install
At Garage Door Solutions, we offer a variety of garage door types and styles to suit every homeowner's needs and preferences. Our garage door installation services include:
Garage Door Solutions (NW) Ltd